Wright Plastic Surgery: Dr. Eric Wright
1701 Center View Dr #201
Little Rock, AR 72211
Phone: (501) 575-0088
Monday-Thursday: 8:30 a.m.–4:30 p.m.
Friday: 8:30 a.m.–1:30 p.m.

Little Rock Plastic Surgeon, Dr. Eric Wright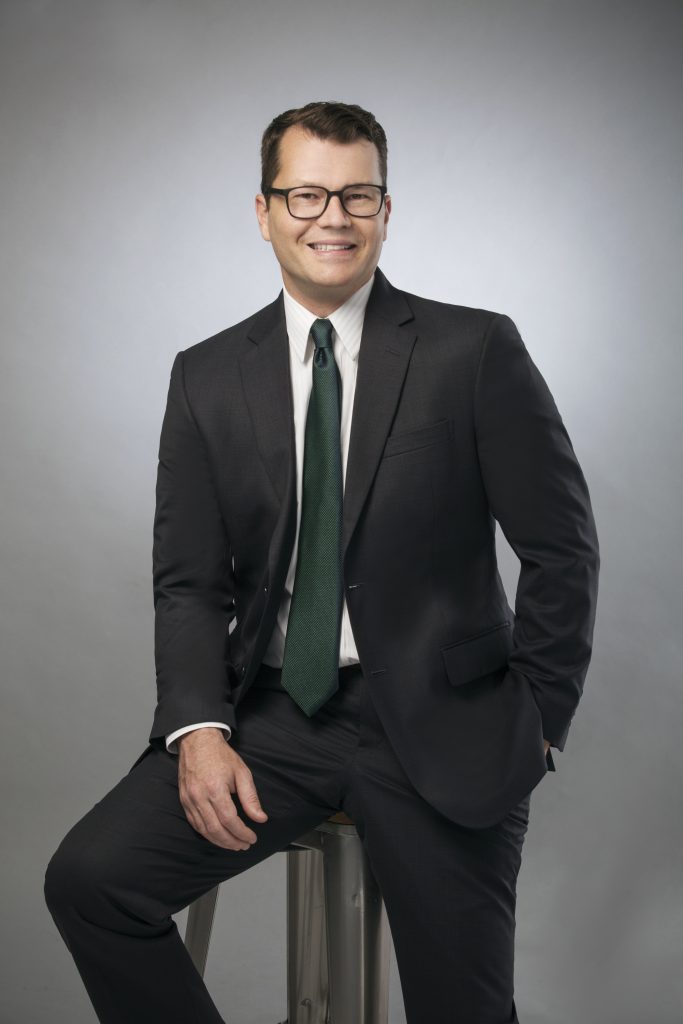 Dr. Eric J. Wright is a board-certified plastic surgeon in Little Rock, Arkansas, specializing in aesthetic and reconstructive surgery for Jonesboro, Fayetteville, Conway, Hot Springs, Pine Bluff, and nearby communities.
Blending Form and Function
Dr. Wright brings over a decade of advanced surgical training and experience, combining attentive care with transformative results.
In addition to his extensive background in face and body rejuvenation, Dr. Wright is particularly sought after for his breast enhancement surgeries. Women travel from throughout the United States and beyond for breast augmentation and revision, including breast implant removal (explant surgery) at his Little Rock practice.
More than aesthetic improvements, Dr. Wright provides functional benefits as well. He is a member of the American Society for Reconstructive Microsurgery and only of the only surgeons in Arkansas who performs migraine surgery. His dedication to excellence in both form and function offers patients renewed body confidence and a higher quality of life.
Education and Training
An Arkansas native, Dr. Wright completed his undergraduate degrees at the University of Arkansas-Fayetteville, graduating summa cum laude. He then obtained his medical degree at the University of Arkansas for Medical Sciences, graduating as a Barton Scholar with the highest GPA and as a member of the Alpha Omega Alpha medical honor society.
Dr. Wright completed a six-year integrated plastic and reconstructive surgery residency at the prestigious Stanford University Hospital in Palo Alto, CA. During his residency, Dr. Wright trained with nationally recognized aesthetic and reconstructive surgeons.
He continued his extensive training in an aesthetic and reconstructive breast fellowship at the historic teaching hospital of Massachusetts General Hospital in Boston. During this time, Dr. Wright served as a plastic surgery clinical instructor at Harvard Medical School. Dr. Wright's additional year of fellowship training allowed him to acquire the most progressive techniques being used today in breast cancer reconstruction and revision surgery following breast augmentation.
Dr. Wright is board-certified by the American Board of Plastic Surgery and is a member of the following professional societies:
American Society of Reconstructive Microsurgery
The Aesthetic Society
American Society of Plastic Surgeons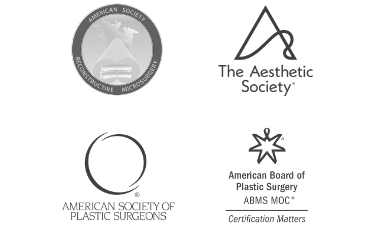 International Experience
Fluent in English and Spanish, Dr. Wright studied abroad in both Mexico and Costa Rica while an undergraduate at the University of Arkansas. Years later, he would return to Mexico for an international medical mission.
This would be his first of two prestigious Laub Fellowships, the second one taking him to Nagercoil, India, in 2015 for another medical mission. Dr. Wright also completed a microsurgery rotation at Chang Gung Memorial Hospital in Linkou, Taiwan—one of the world's leading medical centers for clinical research and excellence, particularly in the field of reconstructive microsurgery.
World-Class Expertise in Little Rock, AR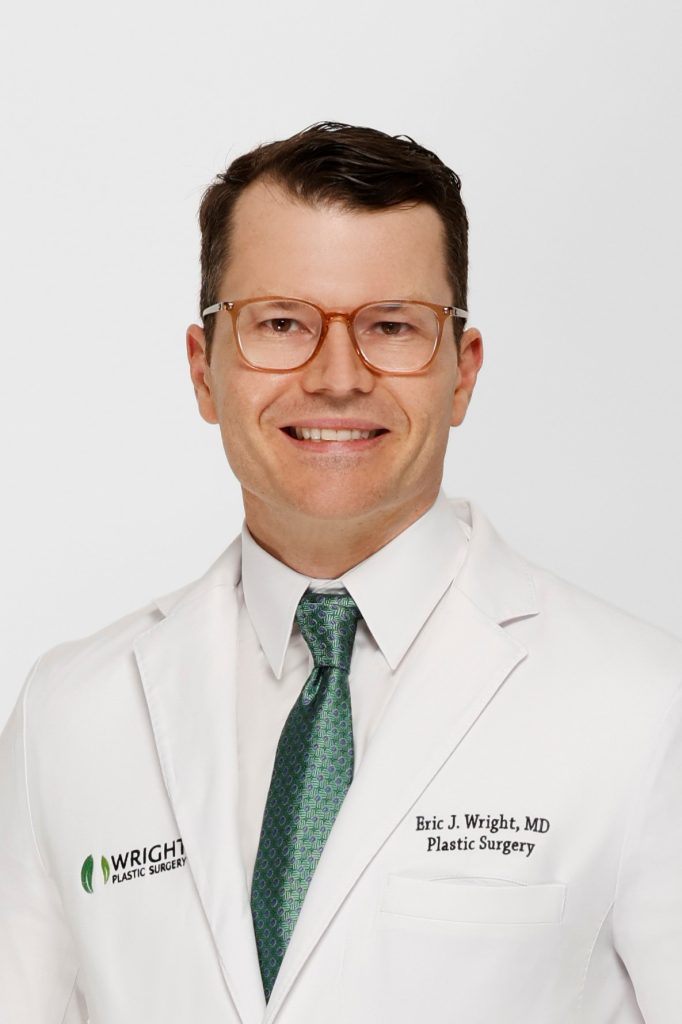 With his extensive plastic and reconstructive surgery training, Dr. Wright returned to central Arkansas, where he was an Assistant Professor of Surgery at UAMS. He later transitioned to private practice in Little Rock, bringing his expertise to the local community.
Dr. Wright has authored over 30 textbook chapters and manuscripts regarding aesthetic and reconstructive surgery, including topics such as facelifts, rhinoplasty, breast reconstruction, migraine surgery, and resident education.
He is a respected authority in his field, having presented over 20 lectures at national and international meetings. In addition, Dr. Wright currently serves on the educational committee for the American Society for Aesthetic Plastic Surgery and is a manuscript reviewer for the monthly publication Aesthetic Surgery Journal.
Dr. Wright is deeply committed to educating and empowering patients to make informed decisions about their aesthetic and reconstructive procedures.
---
Special Clinical Interests
While Dr. Wright's talents and experience span a wide range of procedures, here are a few of his specialties:
To see some of Dr. Wright's real patient transformations, please view our Before and After Photo Gallery.
A Reputation Built on Results
If you are looking for a board-certified plastic surgeon, Eric Wright in Little Rock, Arkansas is your...
The best of the best! Could not recommend more! The entire staff is amazing and walks you through every...
I highly recommend Dr. Wright. He's very knowledgeable, and I was put at ease by his willingness to...
Dr.Wright is hands down the best Plastic Surgeon!! I had a wonderful experience and I would refer everyone...
If you would like to meet with Dr. Wright and learn more about your plastic surgery options, request a consultation online or call the Little Rock office at (501) 575-0088 to schedule an appointment.
Back to Top