Wright Plastic Surgery: Dr. Eric Wright
1701 Center View Dr #201
Little Rock, AR 72211
Phone: (501) 575-0088
Monday-Thursday: 8:30 a.m.–4:30 p.m.
Friday: 8:30 a.m.–1:30 p.m.

Finance Your Surgery
If you're thinking about how you can pay for your plastic surgery procedure, like many patients we've helped from North Little Rock, Conway, Benton, Hot Springs, and surrounding areas, it can be reassuring to know Wright Plastic Surgery in Little Rock offers patient financing.
CareCredit®
Whether you use your healthcare credit card to cover your deductible or to pay for treatments and procedures not covered by insurance*, CareCredit helps make the health, wellness, and beauty treatments and procedures you want possible today.
Find out how to finance your upcoming surgery
Apply Now

PatientFi®
Providing numerous financing options helps our patients find the company with the most attractive terms for their specific needs. PatientFi personalizes each offer to fit within the patient's budget.
Specializing in financing elective healthcare procedures enables PatientFi to directly align with the patient's needs, leading to high approval rates.

Alphaeon Credit®
YOUR BEST YOU IS CLOSER THAN YOU THINK
With the ALPHAEON CREDIT card*, you'll find a wide array of monthly payment options to help your reach your individual goals.
The ALPHAEON CREDIT card allows you to move forward today without delay. Plus, with special financing options not available with other credit cards, you may find the ALPHAEON CREDIT card is the better way to pay.
With the ALPHAEON CREDIT card, you can receive the care your physician recommends with flexible payment options that fit your lifestyle.
Apply today so you can focus on looking, feeling, and being your best.
About Dr. Wright
As a board-certified plastic surgeon and Arkansas native, Dr. Eric Wright is dedicated to helping Little Rock women and men look and feel their best with both reconstructive and cosmetic plastic surgery options.
Meet Dr. Wright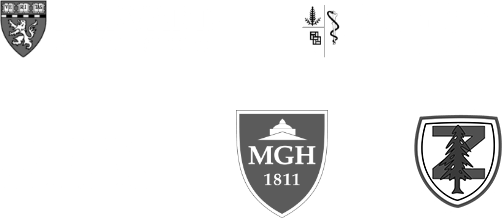 Back to Top