Wright Plastic Surgery: Dr. Eric Wright
1811 Rahling Rd, Suite 100
Little Rock, AR 72223
Phone: (501) 575-0088
Monday-Thursday: 8:30 a.m.–4:30 p.m.
Friday: 8:30 a.m.–1:30 p.m.

Virtual Consultations
For our patients' safety and convenience, Wright Plastic Surgery in Little Rock offers telemedicine consultations for many of our procedures. Here's how it works:
Use this form to request your consultation, and select the "virtual consultation" option.
Our office will create a secure account for you in our patient portal and prompt you to complete the necessary forms online and then submit them via the secure portal.
Once your forms are received, a member of our team will contact you to schedule your telemedicine consultation.
Depending on the procedure, we may ask you to send front and side-view photos prior to the telephone call. Dr. Wright will review the photos before your consultation. It is best if someone takes the photos for you or if you take the photos in front of a mirror.
What To Expect
Dr. Wright's consultation fee is $75. If you are unable to be reached during your scheduled time with multiple attempts, our no-show policy will take effect. Please allow 30 minutes for the typical telemedicine consultation.
About Dr. Wright
As a board-certified plastic surgeon and Arkansas native, Dr. Eric Wright is dedicated to helping Little Rock women and men look and feel their best with both reconstructive and cosmetic plastic surgery options.
Meet Dr. Wright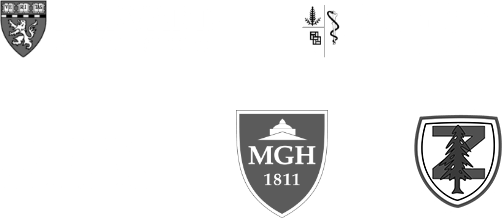 Back to Top