Wright Plastic Surgery: Dr. Eric Wright
1701 Center View Dr #201
Little Rock, AR 72211
Phone: (501) 575-0088
Monday-Thursday: 8:30 a.m.–4:30 p.m.
Friday: 8:30 a.m.–1:30 p.m.

Our Staff
It takes a team to create an exceptional patient experience and beautiful, long-lasting results. The entire staff at Wright Plastic Surgery in Little Rock, Arkansas, is dedicated to helping our patients look and feel their best. Get to know the people behind our success.
Paige Kelly
Nurse BSN, RN
Paige is a graduate of the University of Arkansas at Little Rock with a bachelor's degree in nursing. Her many years of nursing have prepared her to provide knowledgeable and compassionate care to each patient. She is a trained nurse injector and assists with the daily care of plastic surgery patients from the preoperative period through postoperative care.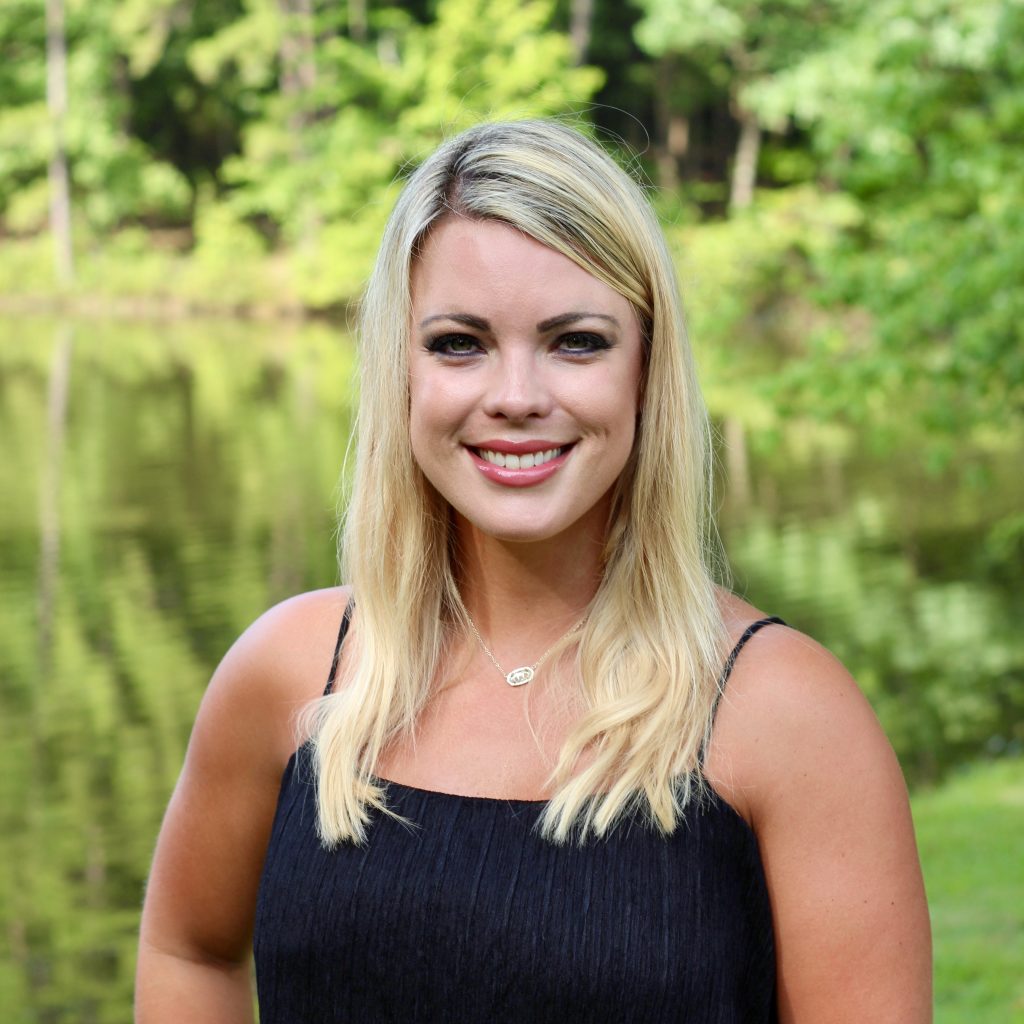 Kacie Stephens
Patient Care Coordinator
Kacie helps educate patients by providing information regarding surgical procedures. Patients can count on her to answer questions promptly and to get them on the surgery schedule based on their individual needs. She has multiple years of customer service, many of which have been in the medical field. Her number one priority is ensuring each patient experience is unique and positive.
Katie Marchese
Insurance Coordinator
Katie is a jack (or jill) of all trades. Patients can always count on her to assist with everything from insurance questions to scheduling their initial consultations and surgeries. Her extensive background in plastic surgery allows her to help patients smoothly navigate their surgical journey.
Ashley Wilson
Front Office Coordinator
Ashley is both the smiling face and pleasant voice of Wright Plastic Surgery.  She is a cum laude graduate of Arkansas Tech University with a bachelor of arts in communication.   Ashley's inviting demeanor puts each patient at ease during their visits to the office, and her organizational skills allow her to assist with many daily duties of the office staff. 
You'll understand what makes Wright Plastic Surgery special when you meet our staff in person. Request a consultation online or call our Little Rock, AR, office at (501) 575-0088.
Back to Top